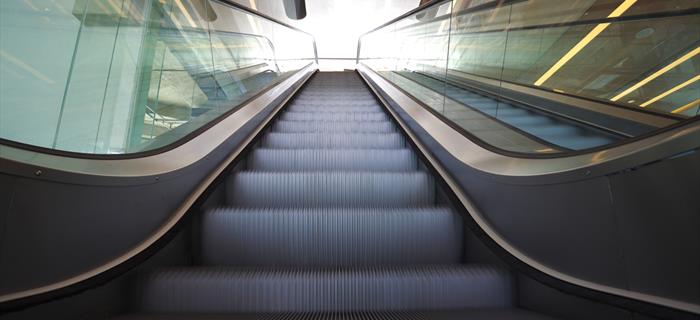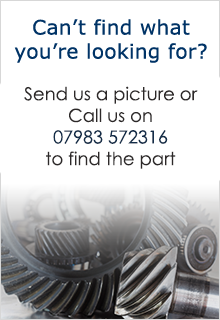 Welcome to Escalator Spare Parts
At TEC Escalator Spare Parts we have over 40 years' experience in the Escalator Industry. We have a vast knowledge of all types of escalators and we pride ourselves on our outstanding level of service to our customers and strive to excel in meeting their needs and expectations.
Whether you require parts for your Escalator, Travolator or EcoWalk; we can assist. We stock a comprehensive array of component parts for numerous Escalator Manufacturers, and if we do not have the item you require in stock, we will do our utmost to source the part and provide the best possible cost. Our experienced and highly trained engineers can fully overhaul certain obsolete parts, which is often quicker and more economical than finding a replacement.
Delivery can be arranged to UK or International addresses.